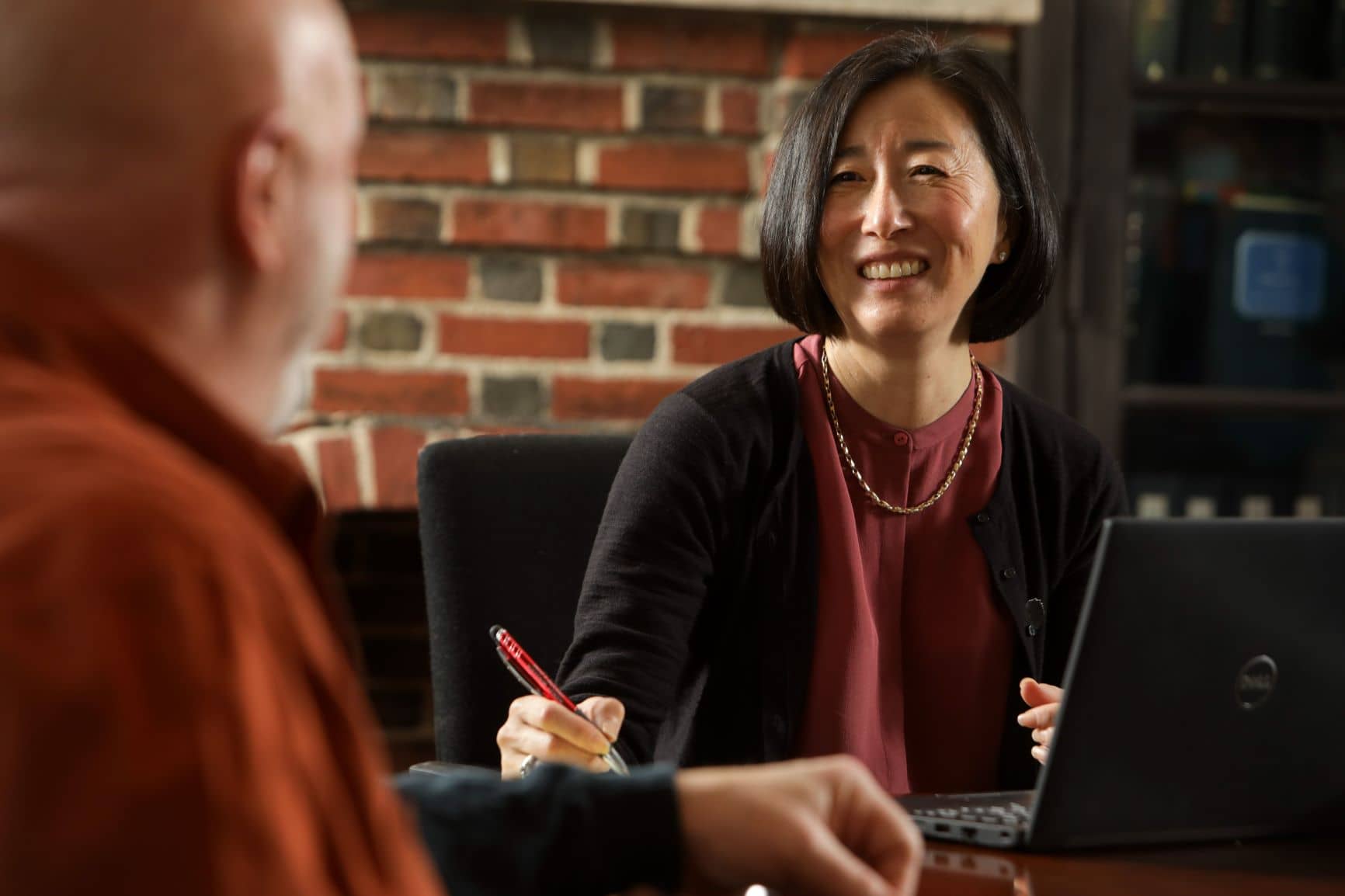 Workers' Compensation
BMCQ Law Helps You Get the Compensation You Deserve
Under New York Workers' Compensation Law, employees injured on the job are usually entitled to workers' compensation benefits without regard to fault. But that doesn't mean your employer or their insurance company won't deny or limit the amount of compensation benefits awarded to you.
You deserve representation from an experienced workers' compensation law firm that fully understands your rights in New York State and is ready to work hard to get 100% of benefits that you deserve.
If you would like to learn more about workers' compensation, read our frequently asked questions.
What Is Workers' Compensation?
Workers' compensation provides injured workers with compensation benefits for loss of wages and covers medical treatment and care.
Below are the major components of workers' compensation in New York:
The New York State Workers' Compensation Board
This state agency processes the claims and makes determinations, through a judicial proceeding, on a variety of issues including whether an injure worker will receive compensation benefits and/or medical care and how much he or she will receive.
Successful Claims
Compensation benefits are paid if the employer or insurance carrier agrees that the injury or illness is work-related.
If the employer or insurance carrier disputes the claim, no benefits are paid until the case is established after adjudication by an Administrative Law Judge of the NYS Worker's Compensation Board.
The Role Of Disability Benefits
If an injured worker is not receiving benefits because the employer or insurance carrier is arguing that the injury is not job-related, he or she may be eligible for disability benefits in the meantime.
For more in-depth information, please review our workers' compensation guide.
Working Hard For Working People Since 1925
For nearly 100 years our firm has helped injured workers in the Capital Region to help them get back on their feet after an injury at work. We want to work with you to help you recover from your injury. Call BMCQ Law at 518-430-0026 for a free consultation.