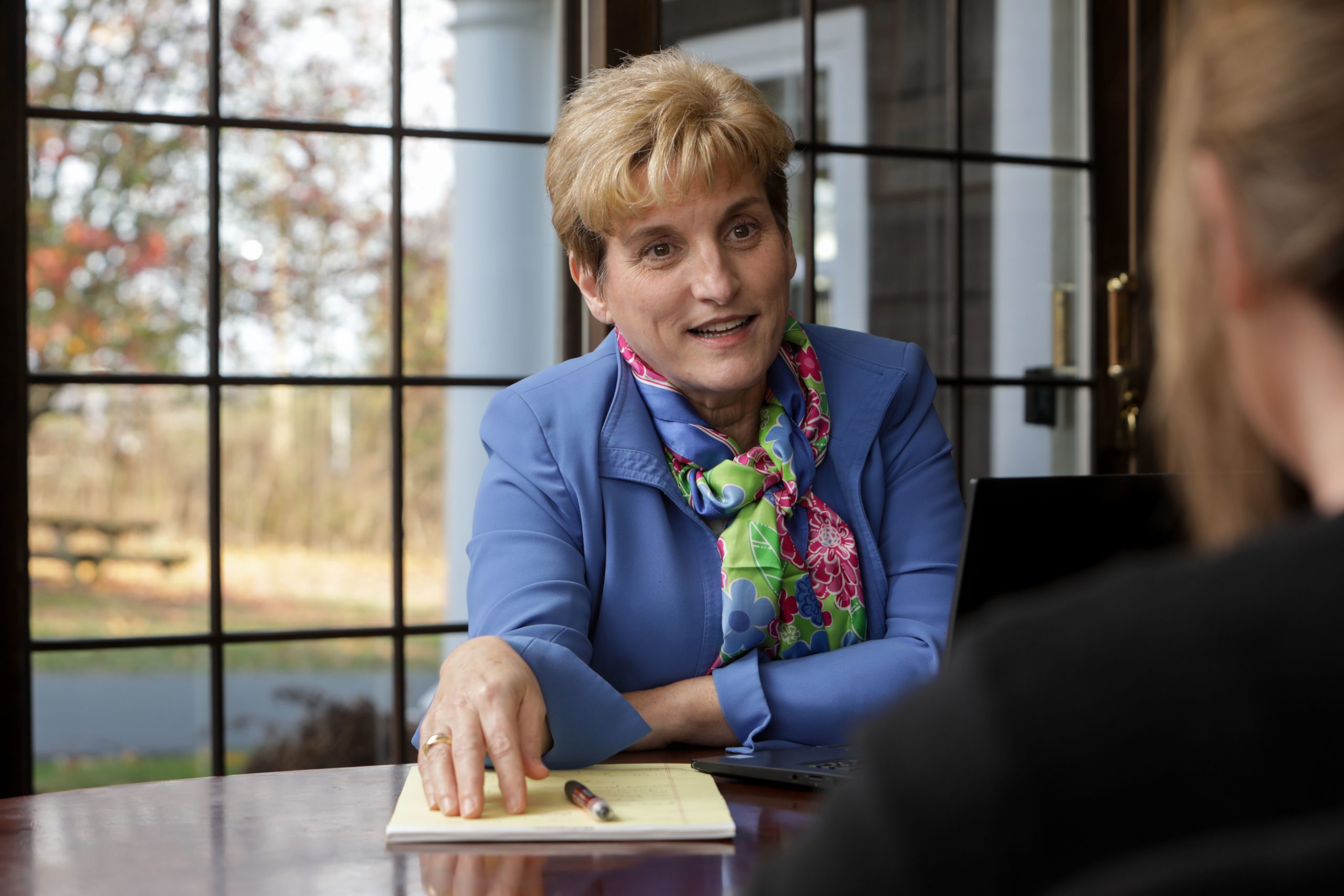 Social Security Disability Claims
Understand Your Social Security Disability Claim
There are two types of Social Security programs related to disabilities. If you are you disabled and unable to work, take advantage of a free consultation with a Social Security Disability lawyer to discover what benefits you are eligible for and how to present a solid case for yourself before the Social Security Administration (SSA).
About SSI
The first is Supplemental Security Income (SSI) for a person who is disabled but may not have worked enough to qualify for Social Security Disability benefits. In the words of the Social Security Administration, SSI is intended to help "aged, blind, and disabled people, who have little or no income." Qualifications include some combination of age, disability and low income.
About SSD
The second type is Social Security Disability (SSD), for those who are disabled after having worked long enough and put enough money into the Social Security system to qualify. To be eligible for filing a claim for Social Security Disability benefits, you must have worked for five years within the 10-year period before you were disabled.
Your disability may be the result of an illness, a chronic condition, a workplace injury or any other personal injury. The fact that you are disabled combined with your history of contributions to SSD over the years may qualify you for benefits. You must be disabled under the SSD's definition of disability. Namely, your disability must be in effect for at least a year and prevent you from performing not only your regular work, but also any work for which you might be suitable, considering your age, education and former work background.
Are you lost in the SSDI process? Read our SSDI guide to get back on track.
Strengthen Your Claim Or Appeal For Social Security Benefits
To bolster your claim or your appeal after a denial, an SSD attorney can help you build a compelling claim through documentation of expert medical opinions and other details.
Buckley, Mendleson, Criscione, and Quinn, P.C., can help you get what you deserve in the Social Security Disability system and ensure that your rights are protected. One of BMCQ Law's partners, Ira Mendleson, has 30 years of experience handling Social Security cases and limits his practice to the field of Social Security Disability. Ira and his team are ready to help you get the benefits you have earned.
To learn more about Social Security Disability, read our frequently asked questions page.
Social Security Disability Claims – Call Us First Before You File
We can help you before you file or after you have been denied. The sooner we are at work on your case, the more opportunities we will have to help your claim succeed. Call 518-430-0026 or contact BMCQ Law by email to schedule a free consultation.