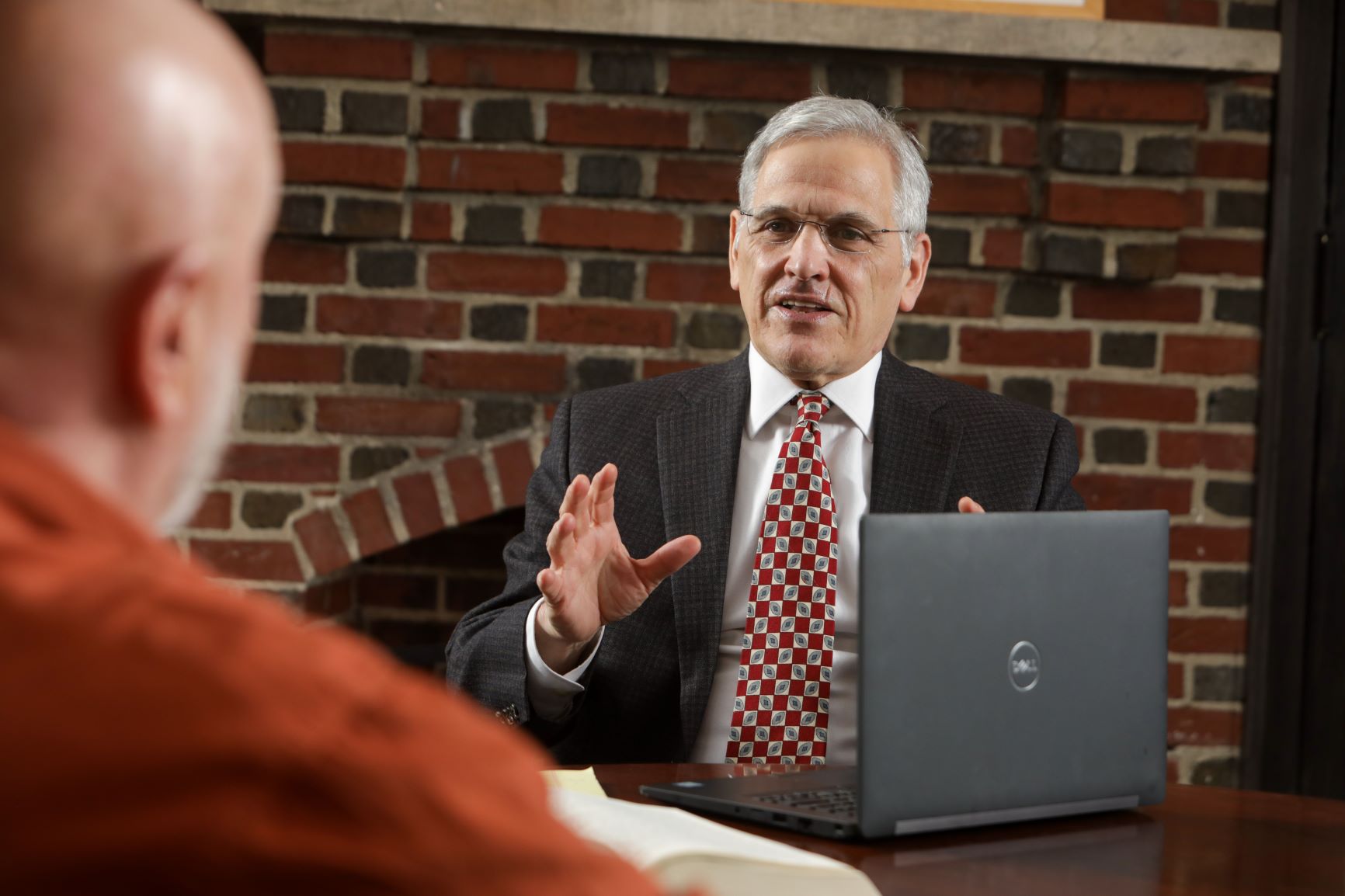 Personal Injury
Getting Compensation For Personal Injuries
A Personal Injury claim is a legal action initiated as a result of an injury, illness, or property damage (caused by the neglect, carelessness, or intentional misconduct of another party).
Personal injury laws give an injured person a right to receive compensation for his or her injury.
A personal injury claim can result from a variety of situations, including:
An injury caused by a defective product
A fatal accident leading to a wrongful death claim and associated claims
What Is Third-Party Liability?
Third-party liability occurs when an injured worker or someone who has a job-related illness makes a claim for monetary damages against someone other than their employer (the third party). Our personal injury law firm represents injured workers and recovers compensation for them through third-party liability claims.
Strict Liability: When It Is Not Necessary To Show Fault
"Strict liability" is a term used to describe a case where a connection, but not necessarily negligence or willful misconduct, is cited in the claim.
To learn more about personal injury, read our frequently asked questions page.
Our Firm Has Decades Of Experience In Personal Injury Law
Buckley, Mendleson, Criscione, and Quinn, P.C. has attorneys with decades of experience in handling personal injury cases including auto accidents, motorcycle accidents, slip-and-falls, and many others. If you or someone you care for has experienced personal injury or damage to personal property caused by carelessness or intentional misconduct, call us at 518-430-0026.