Experienced Attorneys. Compassionate Service. Proven Results.
At Buckley, Mendleson, Criscione, and Quinn, P.C., we focus exclusively on Workers' Compensation, Social Security Disability, and personal injury claims in New York's greater Capital Region. With a proven track record going back nearly 100 years, we continue to serve third and fourth generations of local families who trust us.
If you have been injured – especially on the job – you need a team with the right experience to fight for you and protect your rights. Our lawyers are all local, raising their families right here in our community. That's why we treat you like an individual – not a number. At Buckley, Mendleson, Criscione, and Quinn, P.C. we get to know every client and case – then roll up our sleeves and get to work to win the compensation you deserve. We're proud to work hard for working people.
In the Capital Region since 1925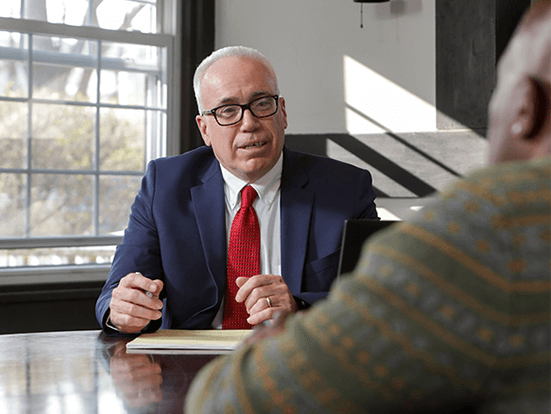 We know that recovering from an injury is hard. And asking for help isn't always easy. But we're here for you. With free consultations, we take no fee until you collect, so you can feel confident about taking this important first step.

Our offices are easy to find, conveniently located, with plenty of free parking. We want to meet you, learn about your job and injury – then get to work, winning the compensation you deserve.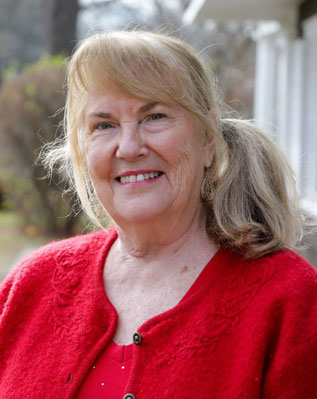 "After falling on an escalator at work, I thought I did the right thing, filling out an accident report. Then I was let go a few months later and things changed. It became clear I was going to need an attorney. So, I called a friend who is a lawyer and he said, 'If it was me, I'd go to Buckley, Mendleson, Criscione and Quinn.' So, I did.
Not only did I feel they were professional, efficient and that I was in good hands – but I also felt I was with someone who cared. They never made false promises or pie-in-the-sky predictions. I always knew where I was in the process. Today, I feel very satisfied. Through their hard work and perseverance, I got a settlement. I always felt they had my back."
- Carol D.
Delmar, NY.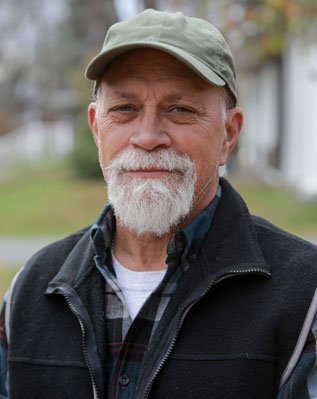 "I lost my right hand on the job and it was instant relief when I came to BMCQ. They got my financial situation straightened out right away. They made sure money was coming in through Social Security Disability and Worker's Compensation – that was reassuring.
My case took four years. It was complicated, but they stuck it out. It took them from coast to coast and overseas to track down leads. They really dug in. It was pretty intense — once they got stuck in a train station during a nor'easter!
They were always working behind the scenes. I never experienced anything like that in my life. They were like a light in the dark. And they aren't pretentious. They relate to you like your neighbors. It's really a good bunch."
- Newt B
Fort Edward, NY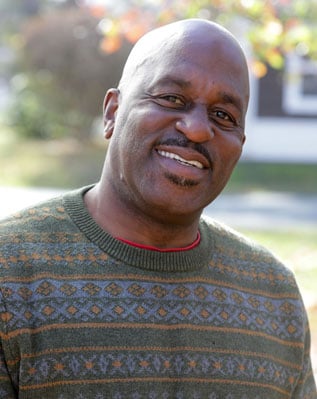 "My connection goes all the way back to high school, when John Criscione was one of my football coaches. But it has been 20 years since BMCQ first represented me after a back injury. They've helped me several times since.
The experience I've had, their professionalism…I have recommended them to several people who have all come back after to thank me.
They are always friendly. They recognize my voice when I call and if I called again tomorrow, I know they'd take care of me. It's more like a family."
- Joey L.
Albany, NY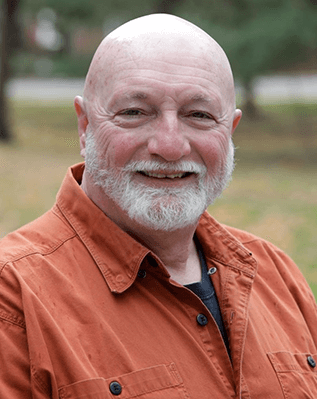 "I had another lawyer who never returned my calls. At BMCQ, they always get right back to me. They went back through my records and got me a settlement from years ago – they didn't have to do that.
After nearly 30 years in manufacturing, I've had three operations on my arm. When my doctor wanted me out on Social Security Disability, BMCQ helped with all the paperwork – I never could have never done it without them.
And after a hearing, they always take the time to explain things in words I can understand. You aren't just another paycheck to them. They listen and want to help. Thank God for BMCQ!."
- David C.
East Greenbush
At Buckley, Mendleson, Criscione, and Quinn, P.C., we have been fighting for New York workers since 1925. Times have changed but our mission remains the same: making a difference for local families. Let us work hard for you. To get started, call: 518-430-0026 or send us an email.